A government regulator has found "widespread failings" at the housing association that rented out a mouldy flat to the family of Awaab Ishak.
The two-year-old died from a respiratory condition caused by exposure to the mould, a coroner ruled.
The Regulator of Social Housing (RSH) said Rochdale Boroughwide Housing (RBH) had failed to "treat Awaab Ishak's family with fairness and respect".
It said it was "taking action to make sure RBH addresses these failings".
The housing association said there were "hard lessons to learn" and it was working with the regulator to make necessary improvements.
Awaab's family had repeatedly complained about mould in their flat but no action was taken before his death in 2020.
Boy's death caused by mould in flat, coroner rules
Parents call for Awaab's Law after mould death
Failing landlords will be named and shamed – Gove
In November, the family accused the housing provider of being "racist" and failing to provide fair treatment to people moving to the UK.
RSH – the government body which monitors social housing providers in England – said it had found "significant failings in the way RBH deals with damp and mould across the organisation".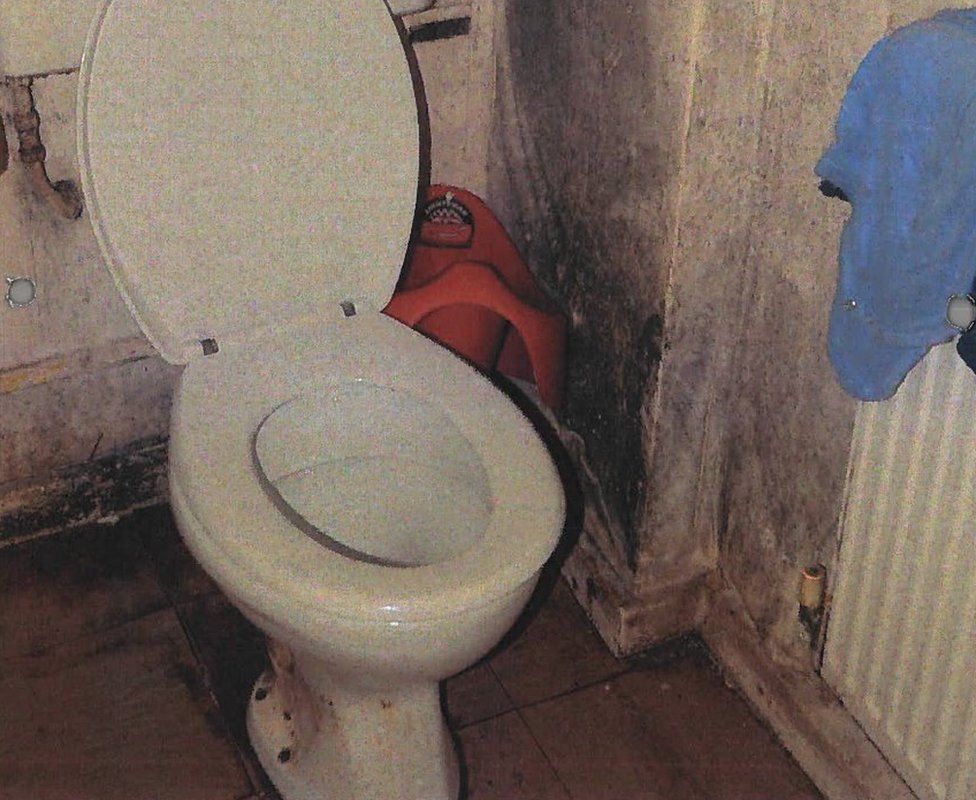 The regulator found the housing group had waited nearly two years after Awaab's death to check for damp and mould in other homes on the estate.
When that eventually happened, they found hundreds of tenants living with damp and mould.
RBH had "failed to act quickly and protect more tenants from potential harm", the regulator said.
Other findings included:
RBH gave the regulator inadequate information shortly after Awaab Ishak's death
Weaknesses in its IT and internal communications, which led to vital information and risks being missed
Incorrect assumptions about the cause of the damp and mould
The housing association failed to act to resolve the issues
RSH chief executive Fiona MacGregor said: "Our investigation reveals significant failures in the way RBH manages damp and mould in its homes, resulting in harm to tenants.
"The tragic death of Awaab Ishak should have led to action to establish wider risks, but RBH failed to respond quickly or effectively. This is unacceptable.
"RBH needs to address the issues we have found and we will take further action if it fails to do so."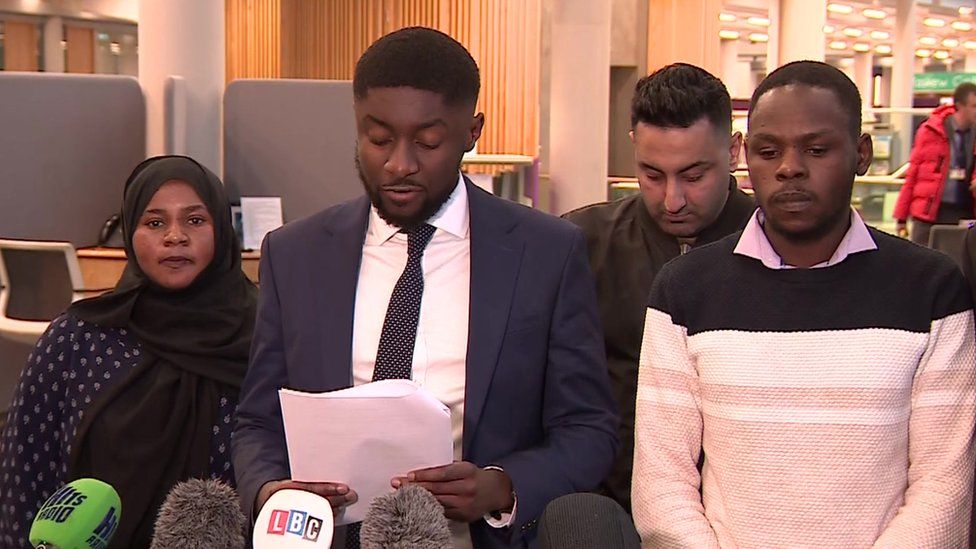 RBH said staff were now speeding up the group's complaints system, using new translation tools and improving ventilation on the Freehold Estate where Awaab lived.
A spokesman said: "There are hard lessons to learn – process must never get in the way of people, tenant voice must always be valued, maintenance and property renewal should be prioritised, tenant safety must always be the first and foremost consideration."
The group previously apologised and said it had set up a specialist task force to deal with damp and mould.
The regulator said housing associations and councils "need to ensure their homes are well maintained" and landlords "need to have systems in place to ensure their homes are free from hazardous levels of damp and mould, and deal with issues promptly".
Landlords nationally have been ordered to submit evidence to the RSH by Monday about how they deal with damp and mould, or face "appropriate action".